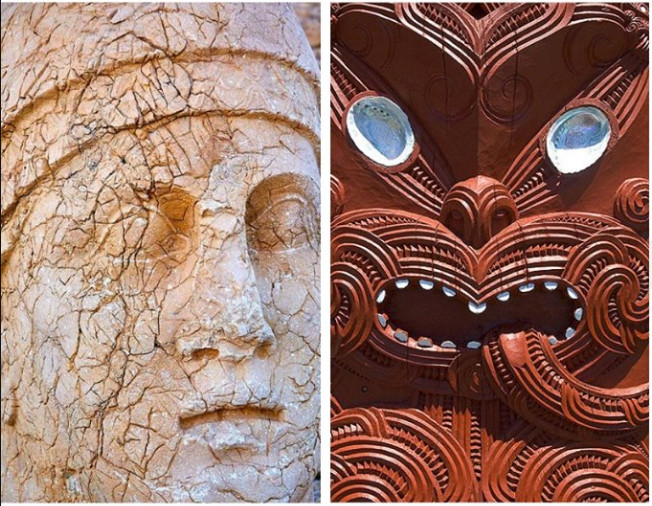 'Anatolia - Aotearoa'
Matinee Concert

Sunday, 15 September, 4pm
Venue:  
Alberton ballroom, Alberton,
100 Mt Albert Road, Mount Albert, Auckland

Anatolian born classical guitarist Barkin Sertkaya will join Bruce Paine for a concert entitled 'Anatolia - Aotearoa'.  This will be a special manifestation of Barkin's touring programme which has proven most popular with audiences.  Both guitarists will perform works inspired by music of their respective birth countries, Turkey and New Zealand.

Further details to be announced.