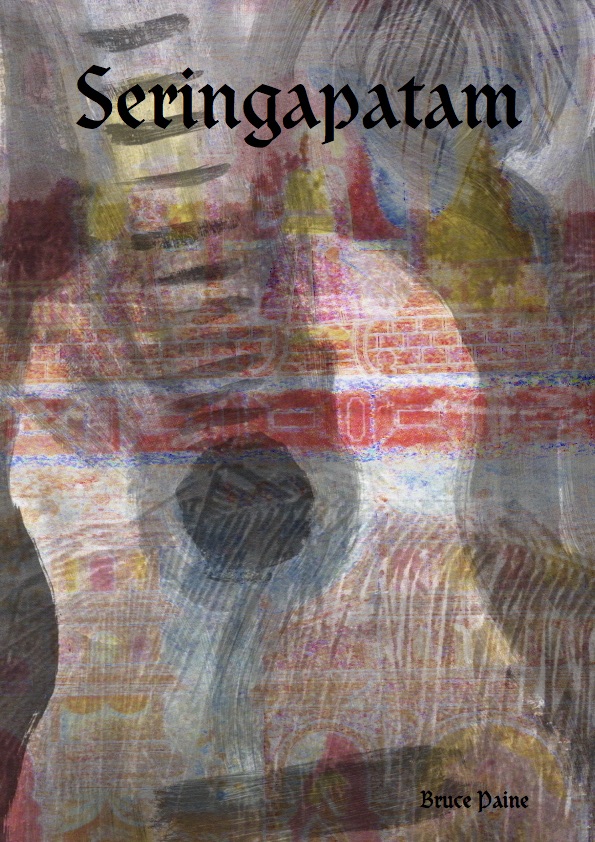 Difficulty : Intermediate/grade 5
PDF preview and download available now from Lulu...
About
This composition for solo classical guitar, in G tuning, is a musical tribute to Seringapatam, a town in the Mandya district of the Indian state of Karnataka and place of great religious, cultural and historic significance. The music was specially composed by Bruce Paine for his music DVD Alberton which was inspired by the iconic 1863 house Alberton in Auckland New Zealand. The mixture of Scottish and Indian architectural styles of the house provided inspiration for the music. The name Seringapatam was chosen because it was the birth place of the founder of Alberton, Allan Kerr Taylor born in 1832, the son of Lieutenant-Colonel William Taylor of the 39th Madras Native Infantry.
Recordings : 'Alberton' DVD and CD recording by Bruce Paine