Bruce Paine launched his CD "The Selwyn Recital" at historic Alberton in Mt Albert on Friday 28th September 2018.
During the launch Bruce explained the significance of the recording project and venue.  The album was recorded at the Old Tua Marina Church (built 1875, moved and restored in 2014) in Blenheim New Zealand.  Bruce's great-grandfather Frank Paine had been commissioned to decorate the building inside and out in 1904, a fact discovered by chance shortly after Bruce's concert for the Marlborough Musueum in Blenheim, NZ in 2016.
After the talk Bruce played 'Return to Finchdean' (also known as 'Finchdean Intermediate') then gave the world premiere performance of his composition Selwyn River Suite.  This he followed with Pulsar by Vincent Lindsey-Clark, Variations on Twinkle Twinkle Little Star by David Warin Solomons, and an impromptu performance of Zapateado (not on the CD being launched but included in his album 'Second Recital for Guitar') by Spanish guitarist/composer Regino Sainz de la Maza.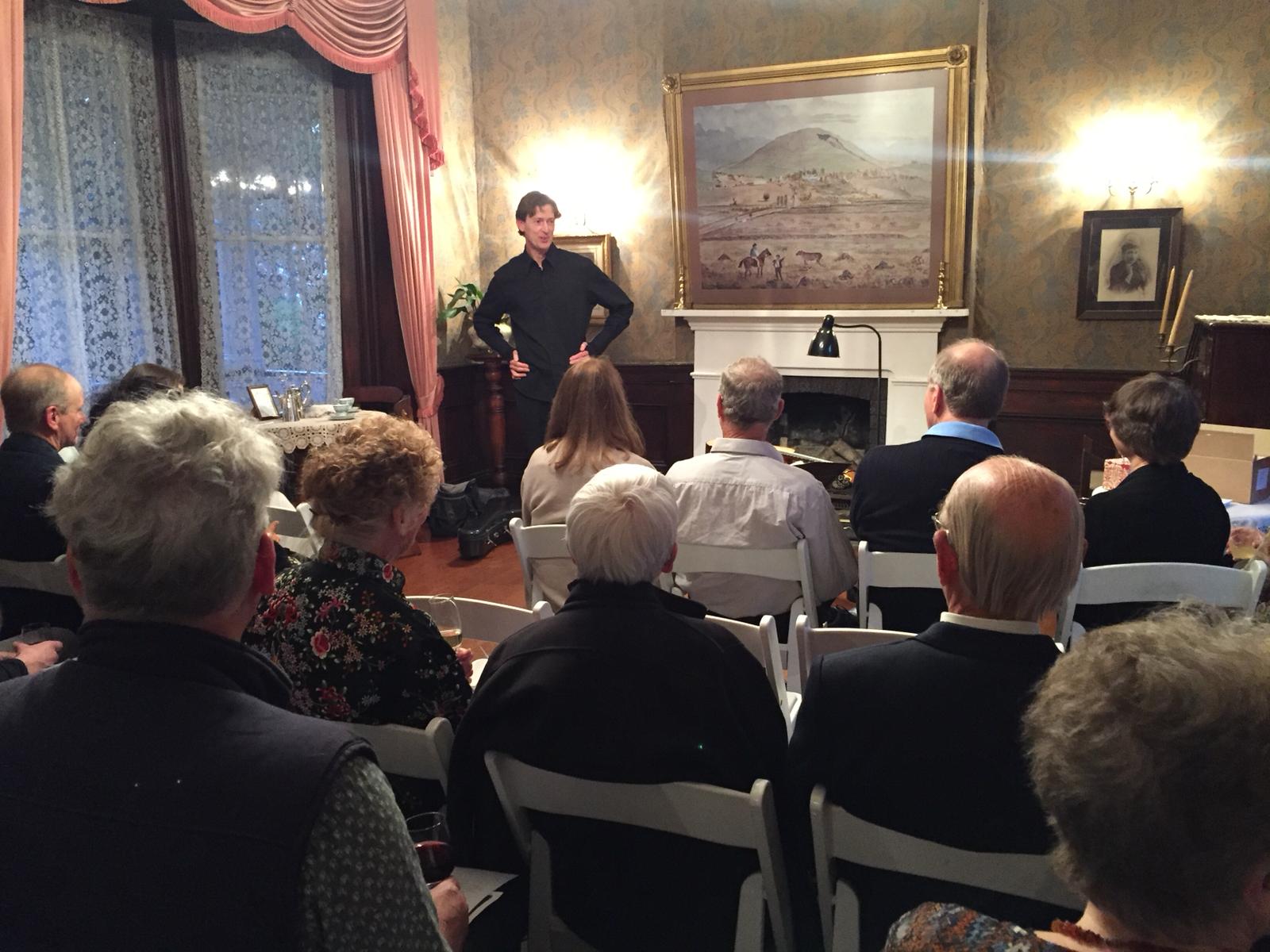 The performance over, Bruce had the pleasure of drawing numbers out of a 'hat' (paper bag) for the prize draw which saw three of Bruce's supporters receiving free copies of The Selwyn Recital.
CDs were available for sale during the launch party and there was a chance for a chat and to have copies signed.  At the same time the 'Paine Catering Company' provided a superb, home made selection of savoury treats for all to sample.  Towards the end of the evening guests were asked to raise a glass to Bruce's 'insignificant birthday'.
Bruce extends his sincere thanks to everyone involved in the occasion.  It was the perfect way to launch his new album to the memory of his father Selwyn Paine.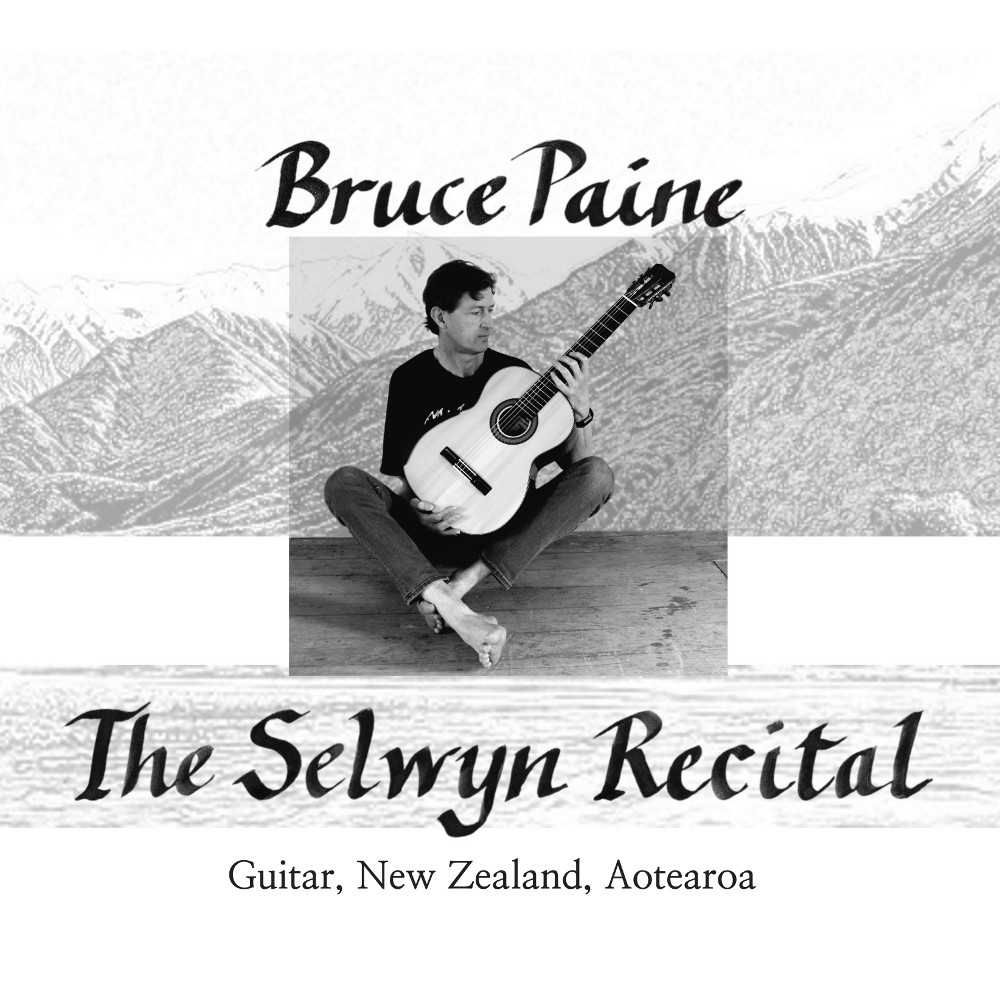 The following photographs were on display during the launch showing the recording venue and other items of interest.