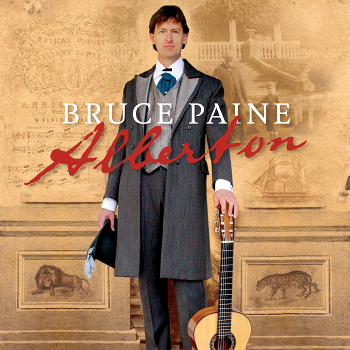 Postage and packaging included.
Price $30.00
Catalogue Number: BNP CD 05
This is the CD only version of Bruce Paine's Alberton classical guitar CD+DVD set, for those who prefer just to listen to the music.
The album features a uniquely special collection of original classical guitar music - soothing, unobtrusive and stress-relieving. Sit back, close your eyes, relax and dream of life in the heyday of a much loved, early New Zealand homestead.
The album includes recordings of Bruce Paine's guitar works composed between 2009 and 2012. Included is the Music Box Waltz track, as broadcast on Concert Radio New Zealand, featuring the sound of an 1870s music box which slowly gives way to guitar variations on the same piece.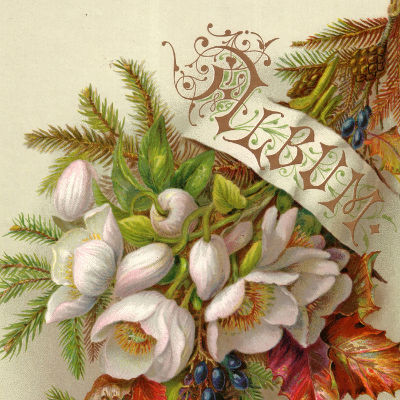 "these are well-written pieces, well played with a good, easy feel and quality of sound"
Classical Guitar Magazine, 2012