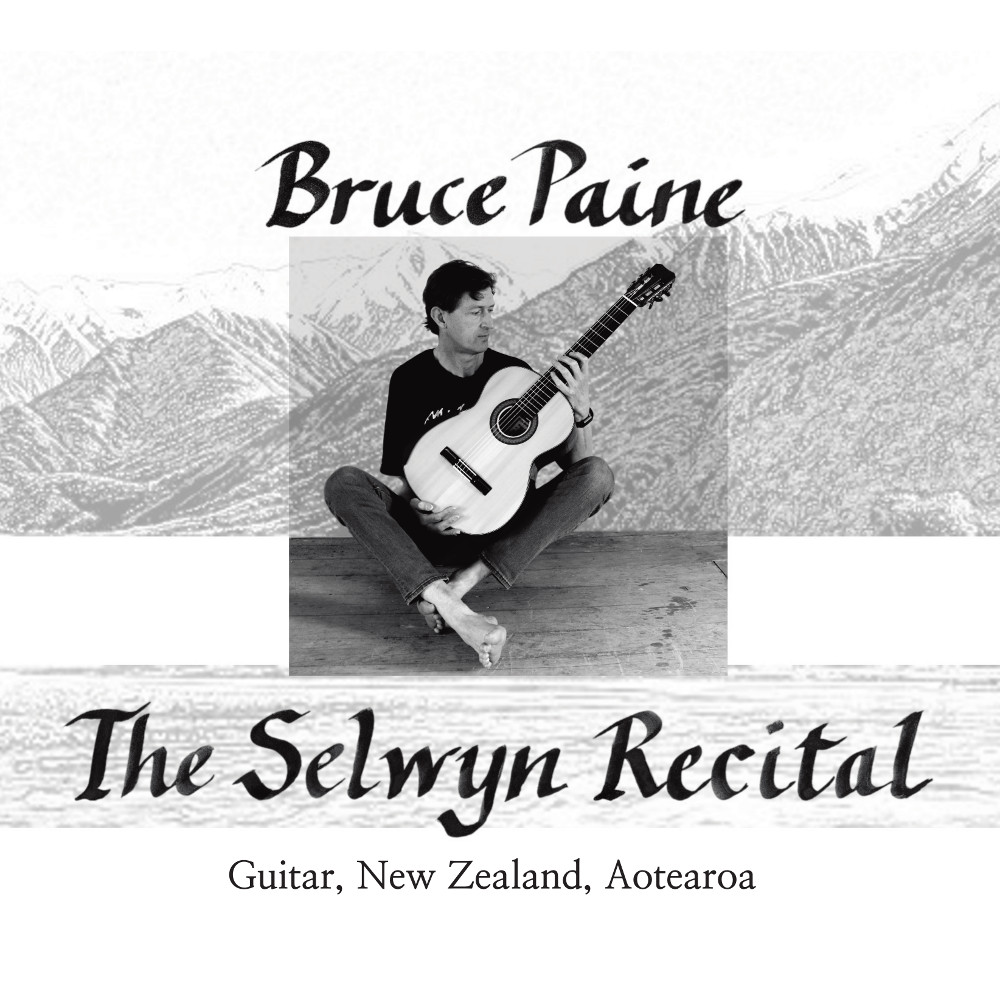 Postage and packaging included.
Price $25.50 (P&P Incl.)
Catalogue Number: BNP CD 07

Classical Guitar DVD and CD
This world class DVD features the sounds of:
Classical guitar,
Historic 1908 Erard Piano and 1870s Music Box,
Highland bagpipes
Outstanding videography and sound recordings of original music

Proudly made in New Zealand

Great value for money priced at $35.00 including a 24 page, full colour booklet, postage and packaging

This DVD and CD set makes perfect birthday, Christmas and corporate gifts.
Subcategories
CDs by other musicians featuring compositions by Bruce Paine.