About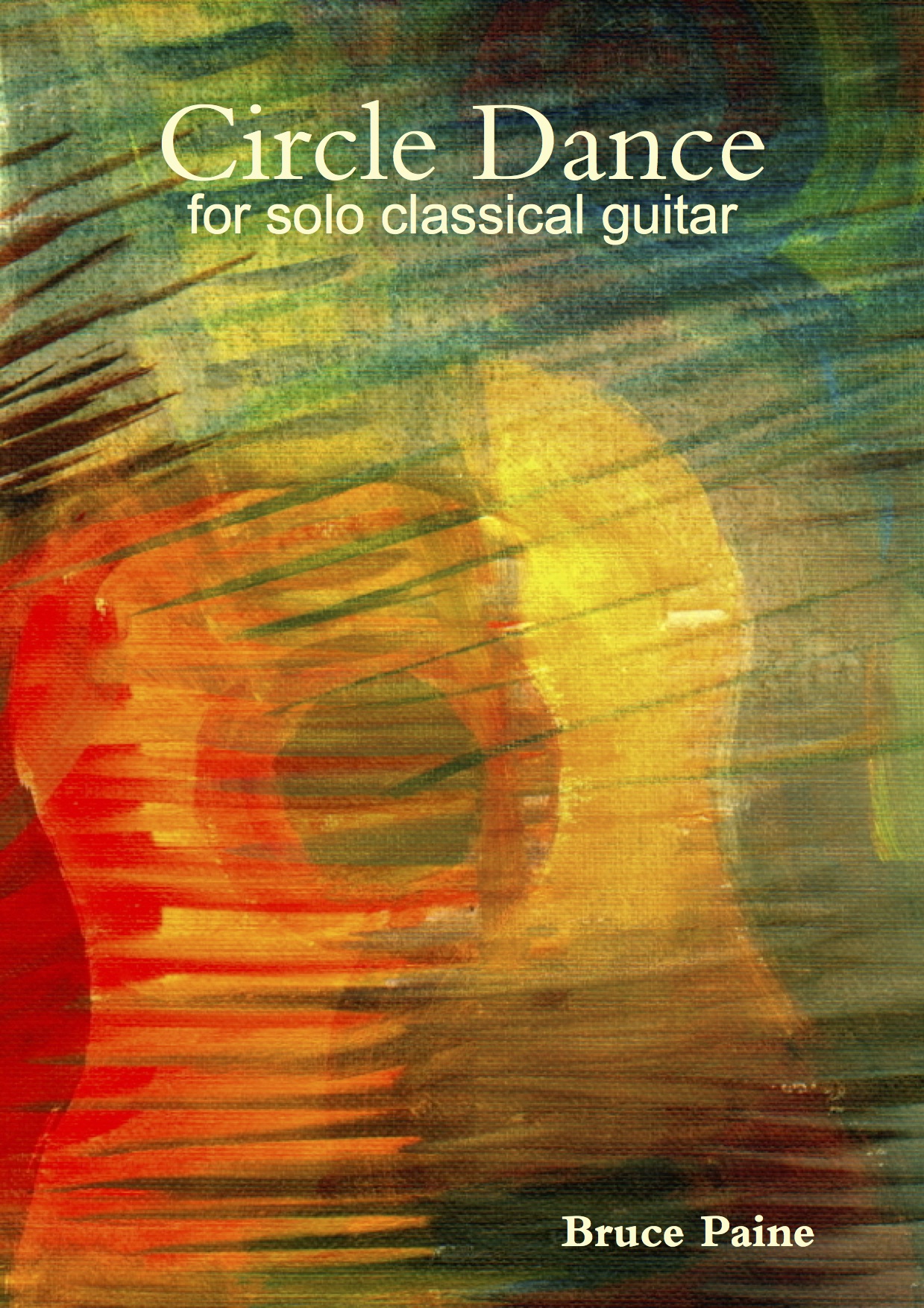 Circle Dance for solo classical guitar was inspired by the following words from the English folk song, 'A Rosebud in June'. The song is about country life, people living off the land and celebrating the arrival of summer.
It's a rosebud in June and the violets in full bloom
And the small birds singing love songs on each spray.
We'll pipe and we'll sing love
We'll dance in a ring love
When each lad takes his lass
All on the green grass,
And it's, oh, to plough where the fat oxen graze low
And the lads and the lasses do sheep shearing go.
Difficulty : Advanced/grade 8+
Technical Note : Requires a SpiderCapo or prepared standard capo.
Recordings: NAXOS release scheduled for June 2017.
Price: NZ$45.00